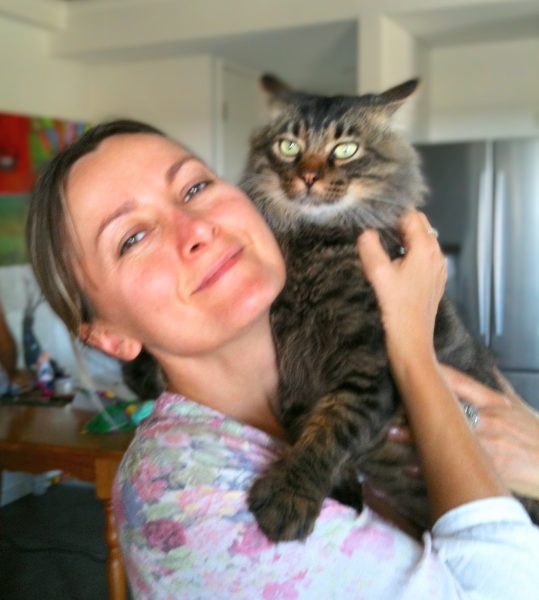 Hey there, it's Olga! Welcome to My Crochet Space. 🙂
Since I was little, two things have been constant in my life: crochet and my love for cats. Cats have this magical way of making any place feel like home to me. And crochet, well, isn't it just incredible how you can turn a string of yarn into something beautiful, like a cozy scarf?!
I've set up this space to share all things crochet, hoping to inspire you with my patterns. I enjoy sharing my skills and knowledge through tutorials and patterns, and I hope you find them useful.
If you're new to crochet, don't worry. You can start learning right here today. Begin with the basics in HOW TO CROCHET, and soon, you'll be exploring different stitch tutorials and diving into crochet patterns!
I'm always adding new crochet projects, so keep coming back to see what's new! 🙂
CONTACT
If you have any questions about the patterns, please comment in the bottom section of the page designated for comments and questions.
For business-related questions, please email mycrochetspace@gmail.com
If you are a blogger seeking designs for your upcoming roundup posts, you have my permission to use one photo in your roundup post as long as a link is provided back to my pattern page.
Thank you for stopping by!
Now, let's get a hook and some yarn and get started! xx