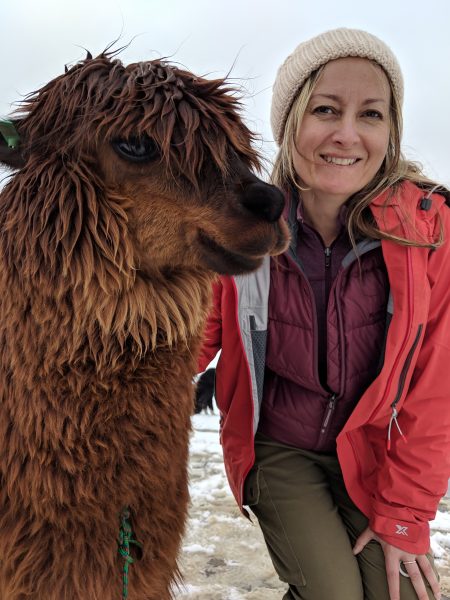 Hi, I'm Olga. Welcome to My Crochet Space!
Since I can remember I had two passions in my life. I love all animals and I loved to crochet!
I have created this space to share all things crochet to get inspired and hopefully you get some inspirations from my patterns for your next crochet projects!
If you are an absolute beginner and would like to learn to crochet, then you can start right here today. You can go to HOW TO CROCHET tab and follow my tutorials.
As I'm constantly working on various crochet projects, this site will be continuously growing in content. So check in from time to time to see what's new!
CONTACT
If you have any questions about the patterns, please comment in the bottom section of the page designated for comments and questions.
For buisiness related questions please email mycrochetspace@gmail.com
If you are a blogger and seeking designs for your upcoming roundup posts – I'd love for you to feature my work! You have my permission to use one photo in your roundup post as long as a link is provided back to my pattern page. Please let me know when your post is published so I can share it on my social media, too.
Thank you for stopping by!
Now, let's get a hook and some yarn and get started! xx