When it's beginning to get chilly outside, it's time to make winter accessories that will keep you warm and comfortable throughout the winter season! I have compiled a list of some of my favourite crochet cowl patterns! Scroll down to see the list.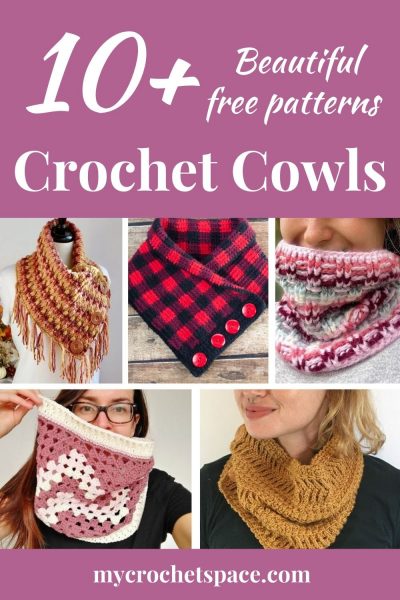 I love wrapping myself in a warm and soft scarf or cowl to keep myself warm and toasty. I also like having a variety of scarves so that I can match with different outfits and depending how I feel on that day! So, it just makes sense to crochet lots of cowls, scarves, infinity scarves and shawls for every mood and weather condition!
Crochet cowls are a wonderful way to make quick and easy crochet presents for anyone on your list! Therefore I decided to share some of my favourite crocheted patterns for gorgeous cowls.
This list of crochet cowl patterns is suitable for all skill levels, from beginning crochet enthusiasts to crochet experts looking for something new to try out.
I hope you like them and find that special crochet pattern you'd like to try! Have fun and get inspired! 🙂
10+ Free Crochet Patterns for Beautiful Cowls or Neck Warmers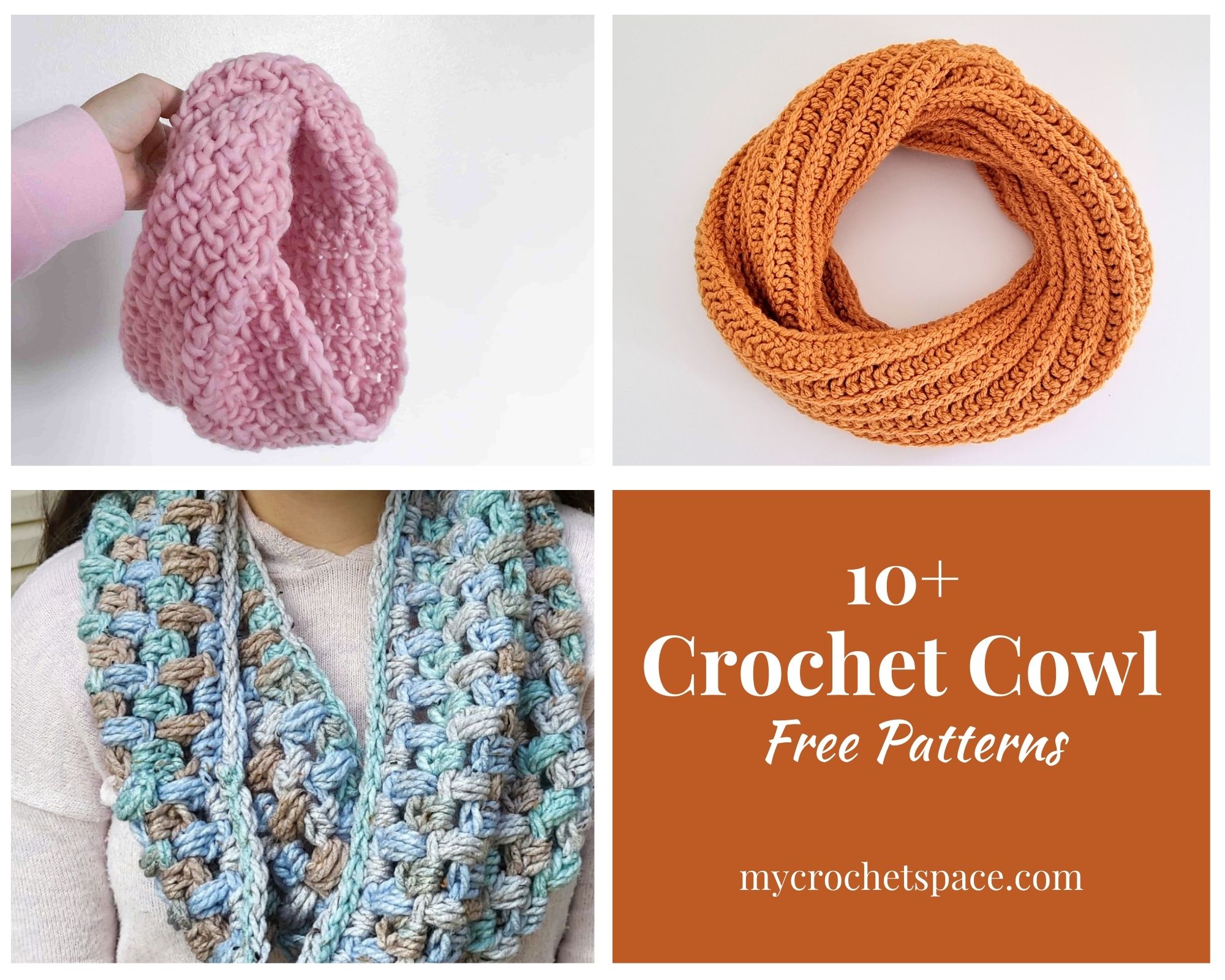 Starting from top left (see photo above), here are the first three cowl crochet patterns: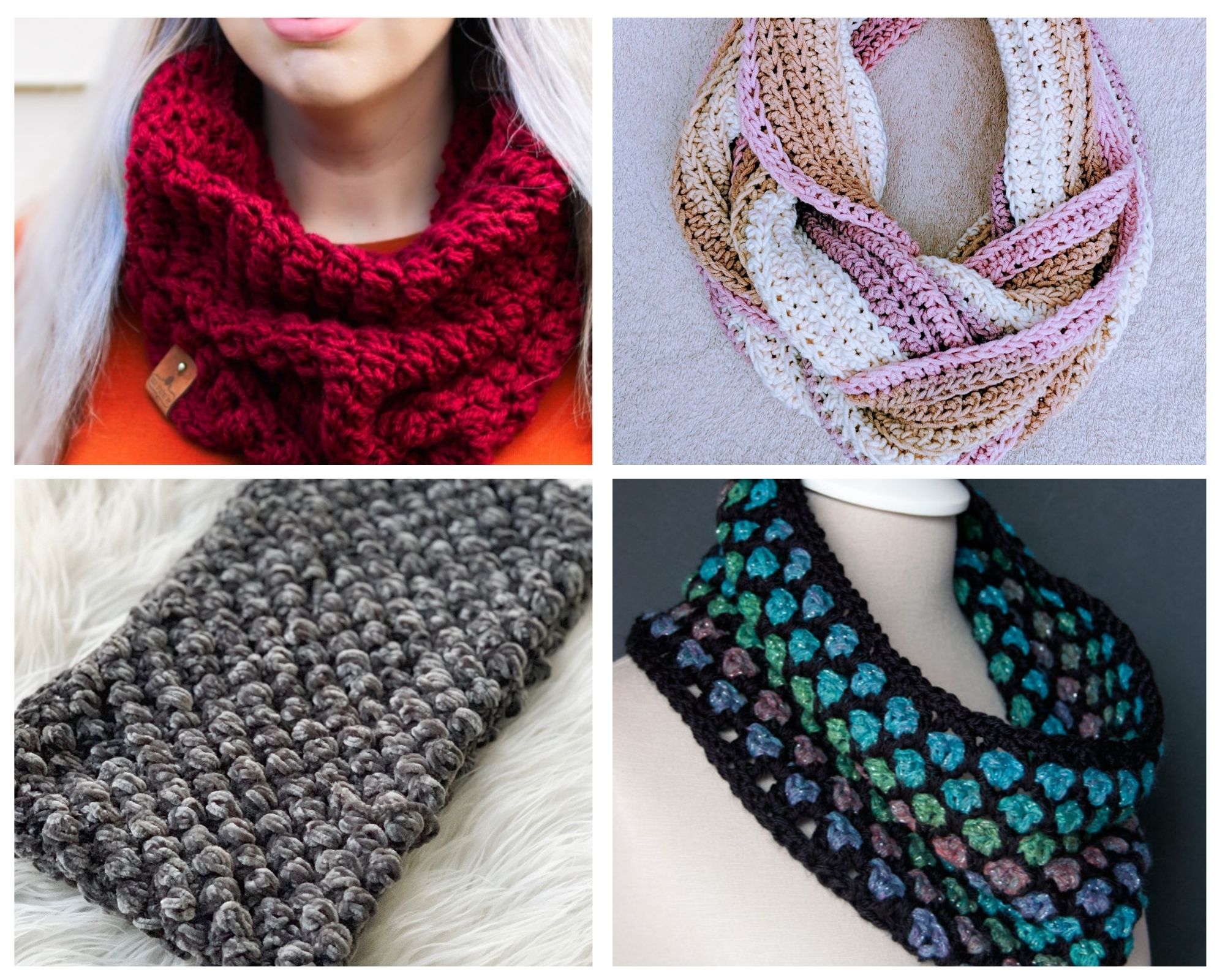 From top left (see photo above), the next four beautiful crochet cowl patterns: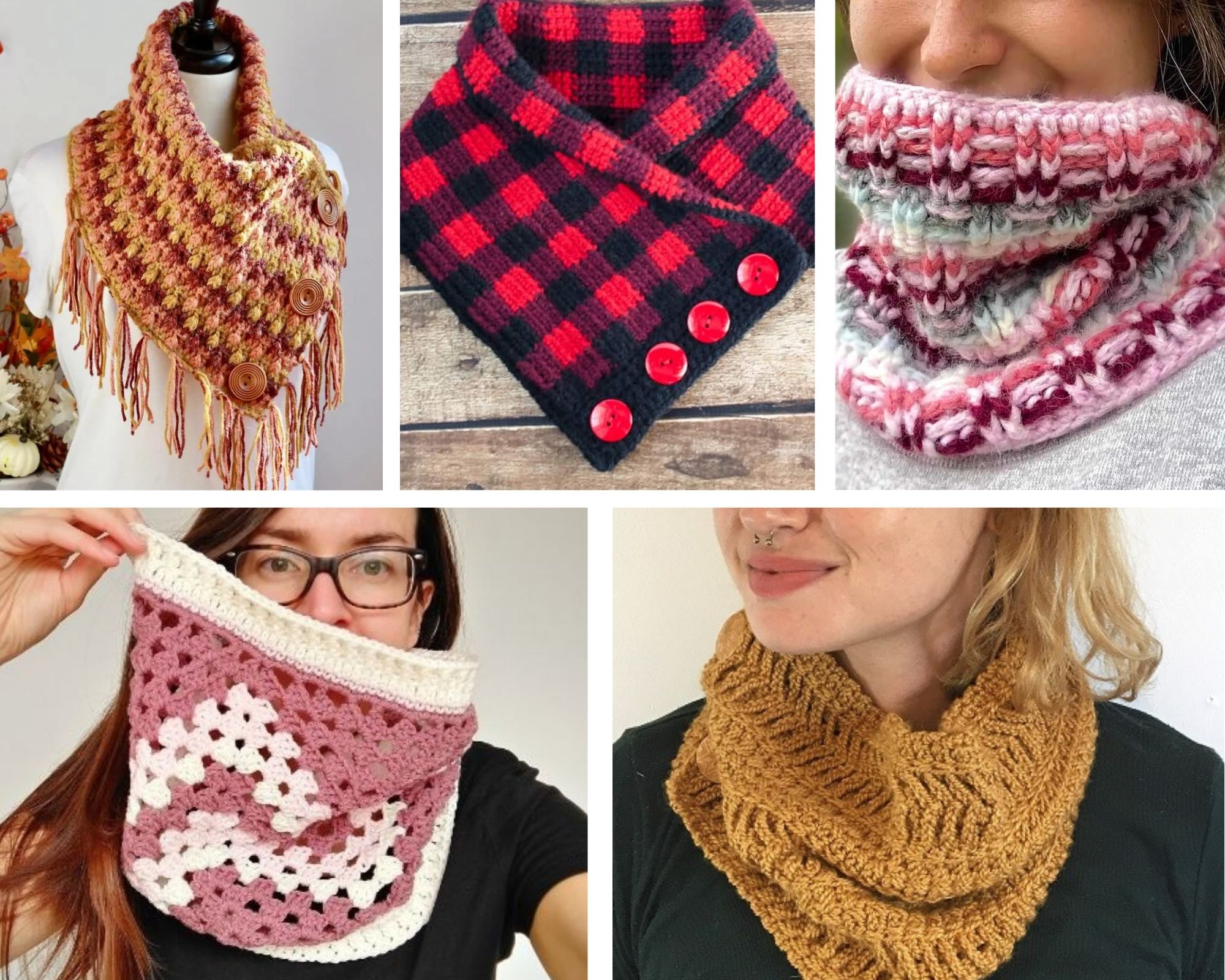 Starting from top left again (photo above), here are the last five stunning crochet cowl patterns you will love!
Which one is your favourite cowl? I hope you like those beautiful cowl patterns and gathered a couple of ideas on what you'd like to crochet next!
Save this pin to your Pinterest crochet board for later!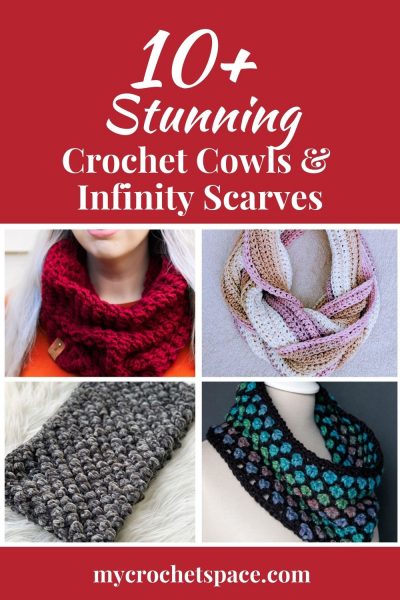 Looking for more crochet inspiration? Check out these crochet scarf patterns!