Looking for a free crochet washcloth pattern for your kitchen or bath? Here are some of my favourite patterns that are quick and easy to make.
I love making small crochet projects like this. Crochet washcloths are super quick to work up and make really unique & personalized gifts! All you need to do is to get some good quality yarn in your favourite colour and a crochet hook.
And if you have some leftover yarn from other projects, this would be a perfect opportunity to use it all up!
Find the free crochet washcloth pattern below. You can click on the title to see the free pattern. I hope you find some inspiring ideas!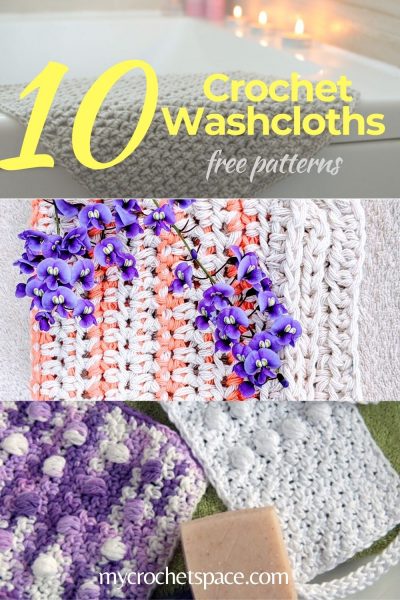 Beautiful washcloth and easy pattern for beginners using basic stitches.
Design by: Easy Crochet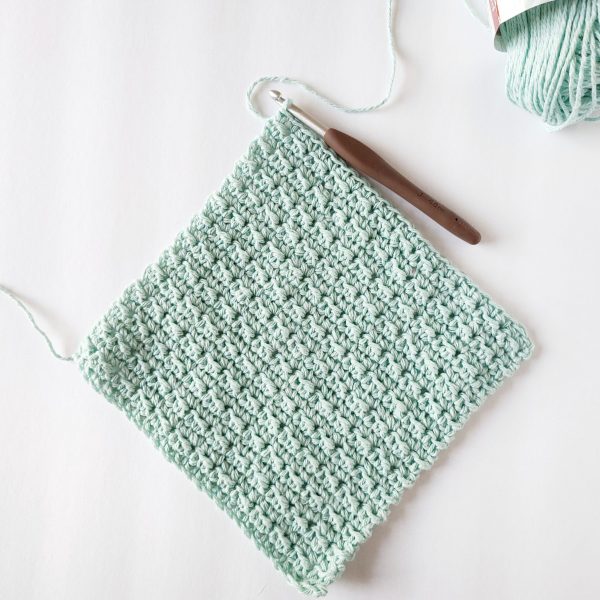 This pattern is also using basic stitches in two different colours. You can learn how to swap between colours and carry yarn.
Design by: My Crochet Space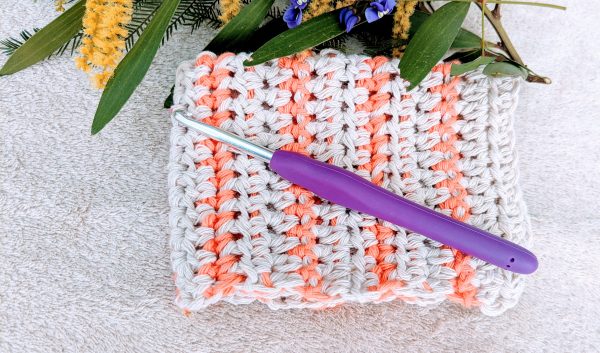 This pattern is super easy – as the name says it already! So, it's great for beginners too.
Design by: Blue Star Crochet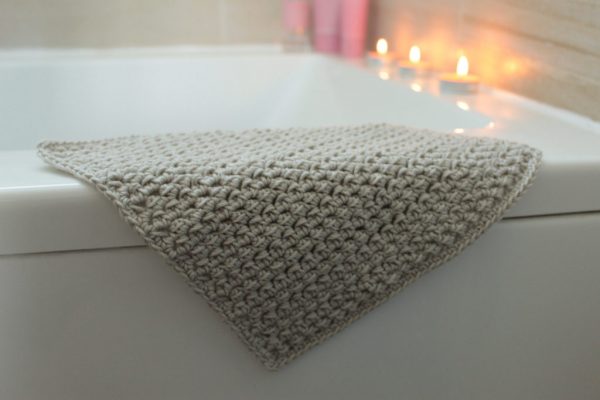 You'll love this washcloth whether you use it for exfoliating or in your kitchen as a scrubby dishcloth!
Design by: Just Be Crafty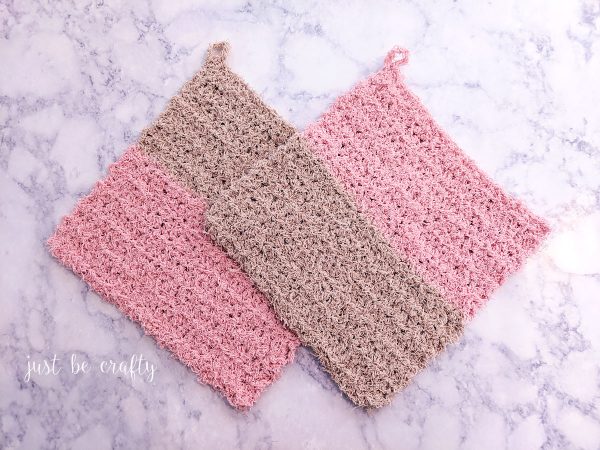 Valentine's Day or not – we all could use a bit of extra love any time of the year! 🙂
Design by: Moogly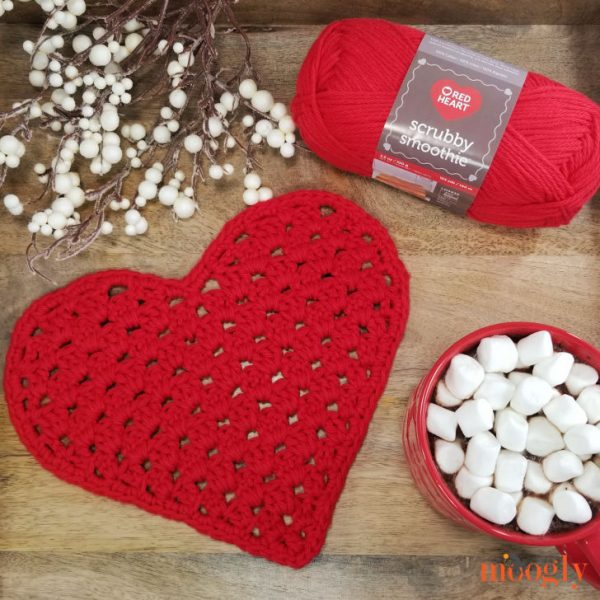 I don't know about you but this just makes me smile and makes my heart warm. Super cute!
Design by: Dora Does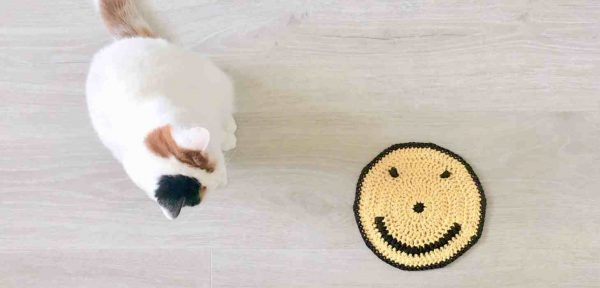 Those bobbles add just the right amount of texture to this beautiful washcloth!
Design by: Underground Crafter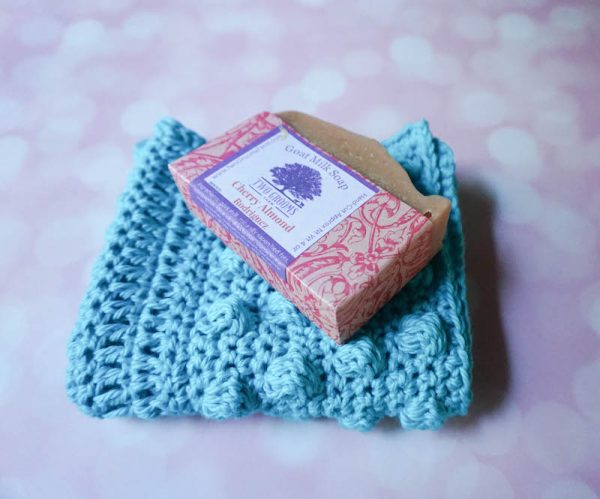 With this pattern you don't just get a luxurious washcloth but also a back scrubber and a pampering massage soap saver. Perfect for gift giving!
Design by: Moogly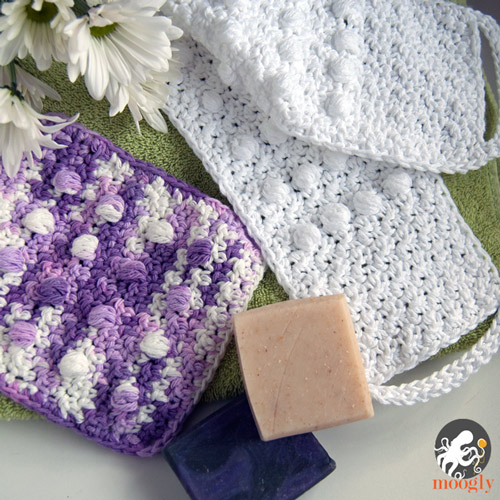 This pretty honeycomb textured square pattern is for more experienced crocheters. It can be used as a washcloth, dishcloth or even a potholder!
Design by: Through The Loop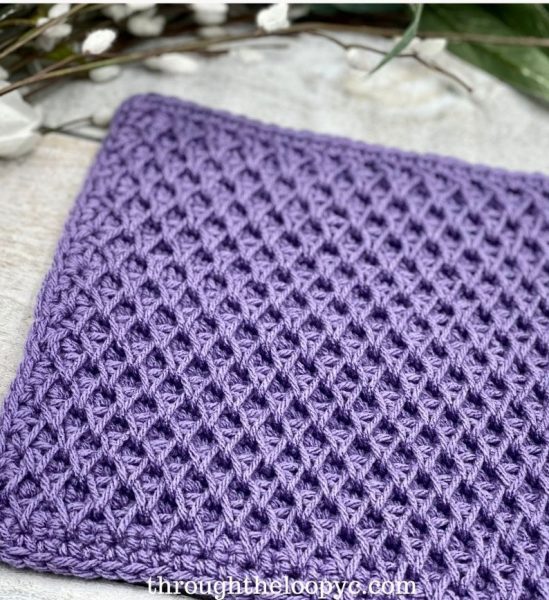 This pattern is using basic stitches and is easier than you think!
Designed by: My Crochet Space